Literary Images
Literary Fetes in Images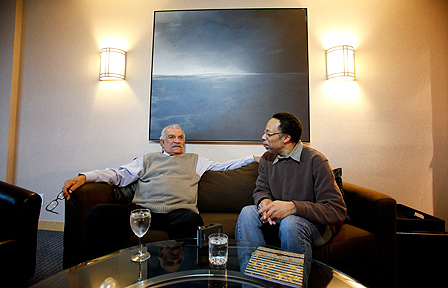 Prof. George Elliott Clarke, interviews Derek Walcott, Nobel laureate for Literature; a great poet meets a master.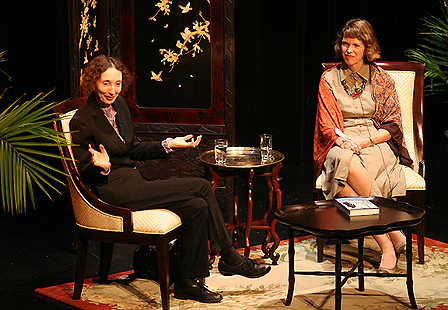 Joyce Carol Oates & Jane Urquhart at Kingston WritersFest, 2010.
Have any images to share?
We can't be everywhere at once! If you have images of a recent literary event, and would like them featured here, please upload them in our Submissions section.